DSV
DSV, the global transport and logistics company, has selected this site to be the home for its flagship new facility in Thrapston.
DSV has been a local presence for over 40 years and originally operated as the Thrapston Warehouse Company when it was based in the centre of the town.
DSV needs the new facility to accommodate growth of the business and provide a highly sustainable and efficient new base for its operations in Thrapston, which are currently split across two buildings at Haldens Parkway that do not meet existing needs, create major inefficiencies and have limited scope for improvement.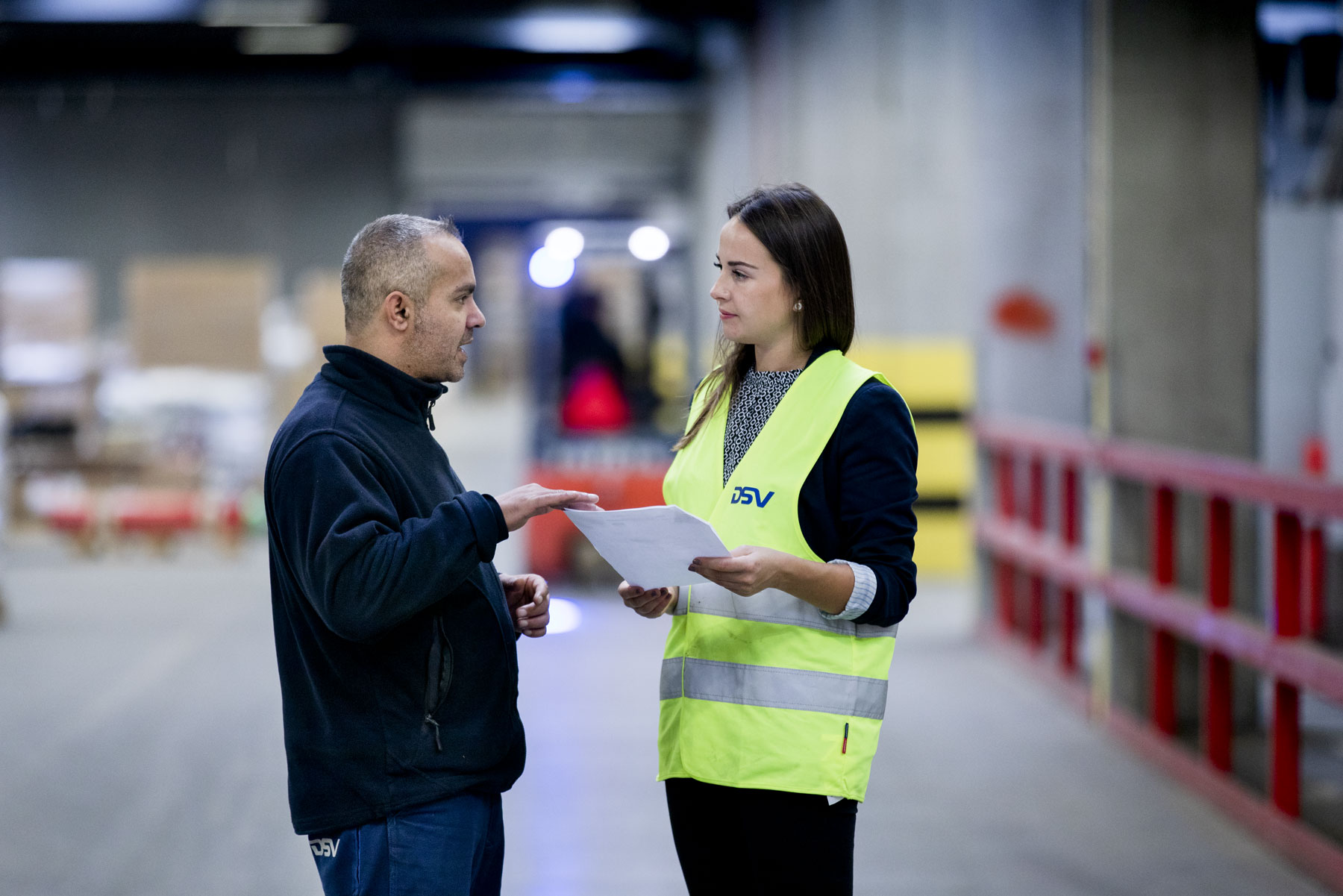 The new facility would serve DSV customers in a range of sectors, from fashion to pharmaceuticals. It would employ over 750 permanent staff, including around 200 members of the existing Thrapston operation who live locally.
DSV is committed to sustainability and is working with IM Properties to ensure its new facility contributes to a site-wide strategy for environmental responsibility.